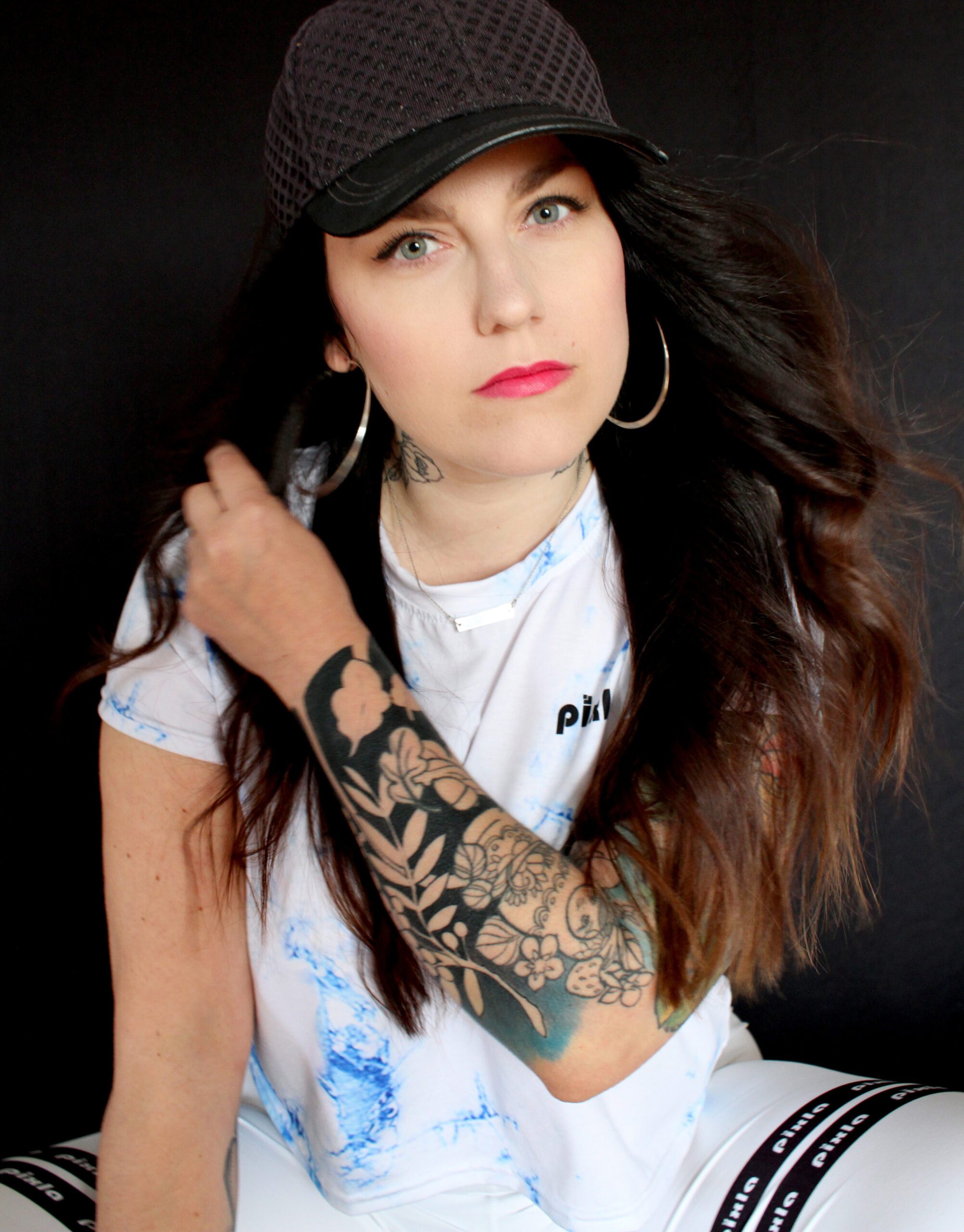 Electric blues
Cobalt blue color at its finest! We are absolutely mesmerized by these clear royal blue hues. It reminds us of never-ending blue skies, deep blue oceans, and the everlasting beauty of our nature. Matched together with contrasting whites and minimal font designs to declare our craving for cobalt blues. Our royal blue collection is for all our fellow cobalt cravers out there and this cobalt pattern collection comes with a gorgeous dip-dye / tie-dye pattern and modern styled blue hued graphical prints.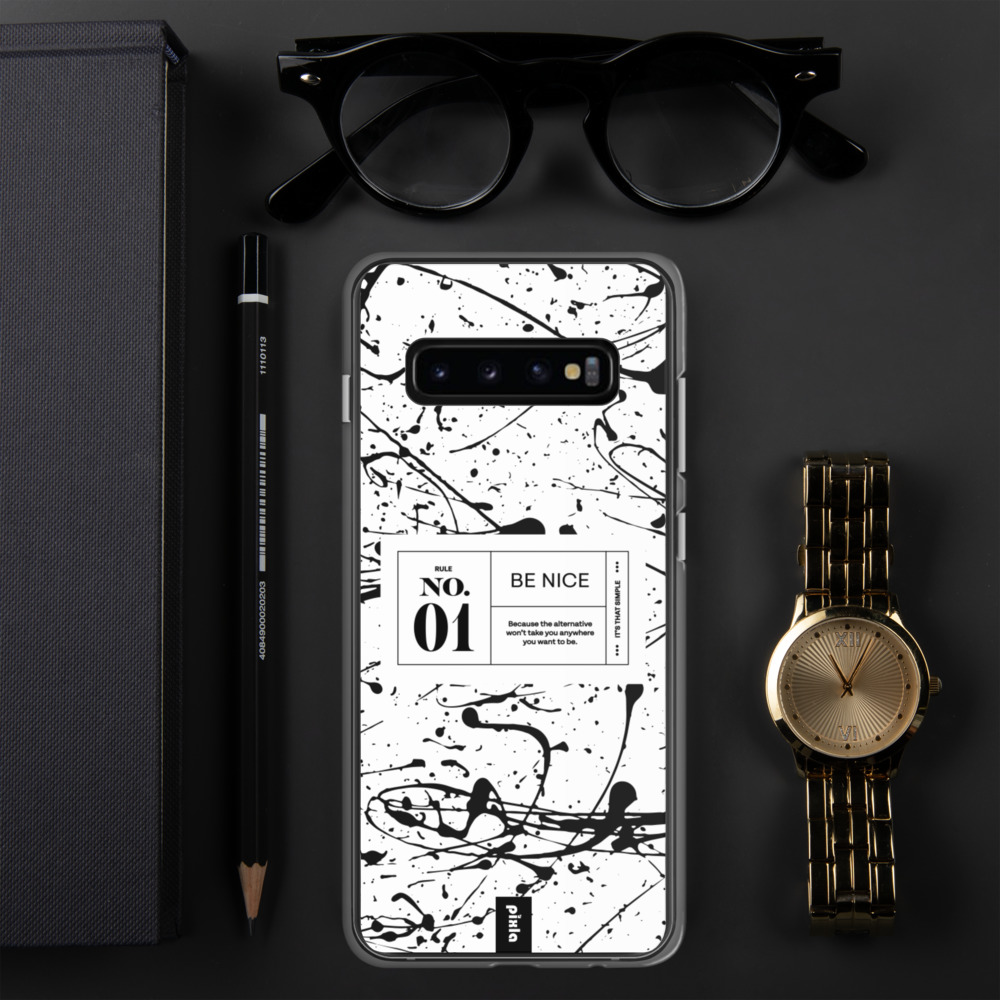 Reality splash
A splash of life's contrasting colors black and white is this stunner of a pattern. Accompanied by this comes life's most important rule - to be nice. Yes, that's why we call it Rule No.01. Its gorgeousness is suitable for all kinds of products, that's why we have this print brand available as hoodies, sweatshirts, joggers, mugs, posters, towels, throw pillows, blankets, bags, bean bag, just to mention a few. Get it or regret it as we like to phrase it...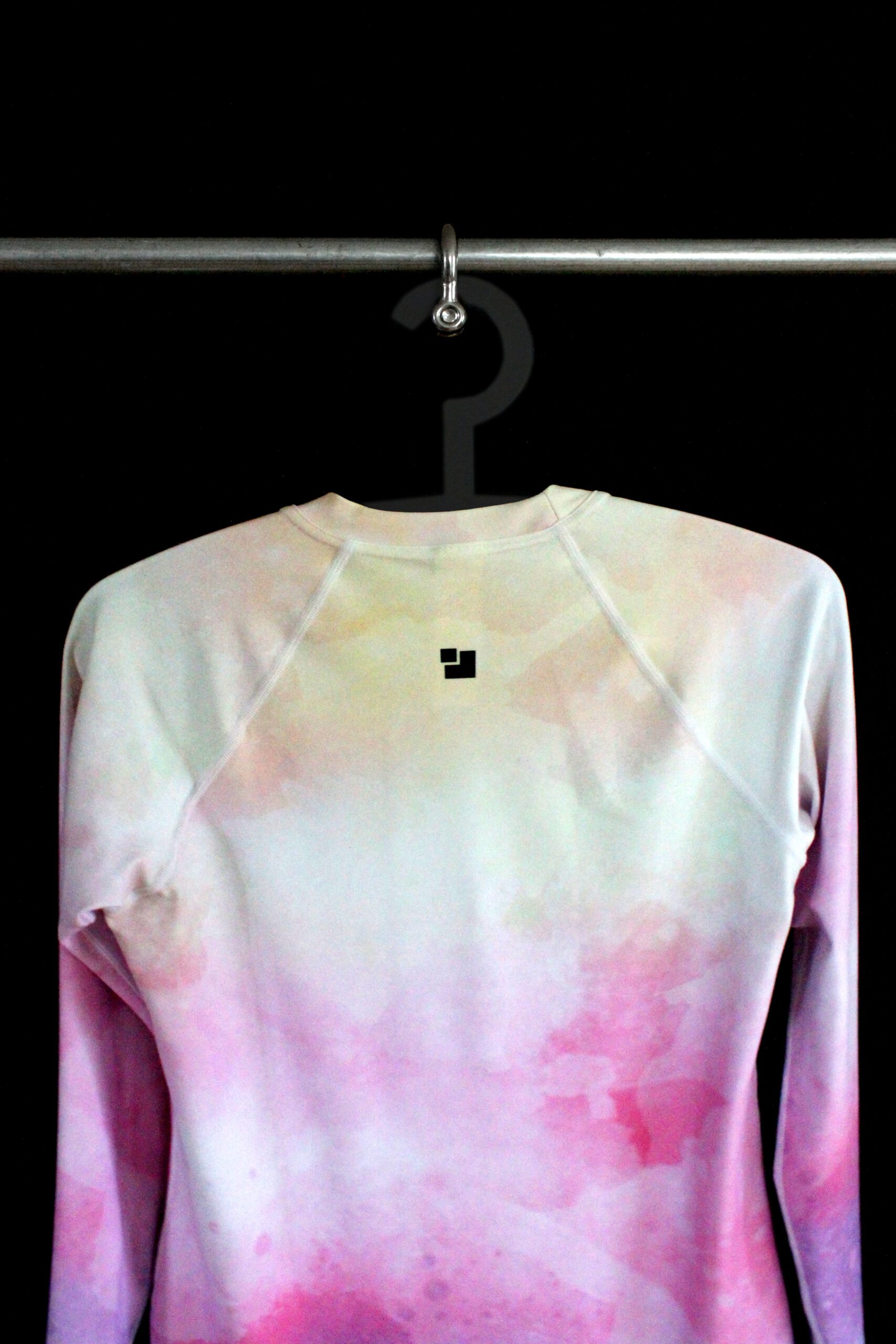 It's real magic
Bright, happy, and absolutely beautiful - it's magic, and it's real! Be as beautiful and pure as the most magical Unicorn - be the Unicorn U. This unicorn vibe pattern comes with a quote to live by - Motto, be pure and magical as the most beautiful unicorn. Available in a wide range of good vibe products such as posters, fanny packs, sports bra, t-shirt, shorts, yoga leggings, unisex sweatshirt, and hoodie just to mention a few. You have the power to be absolutely anything you want to be, so why not be a magical unicorn? We rest our case...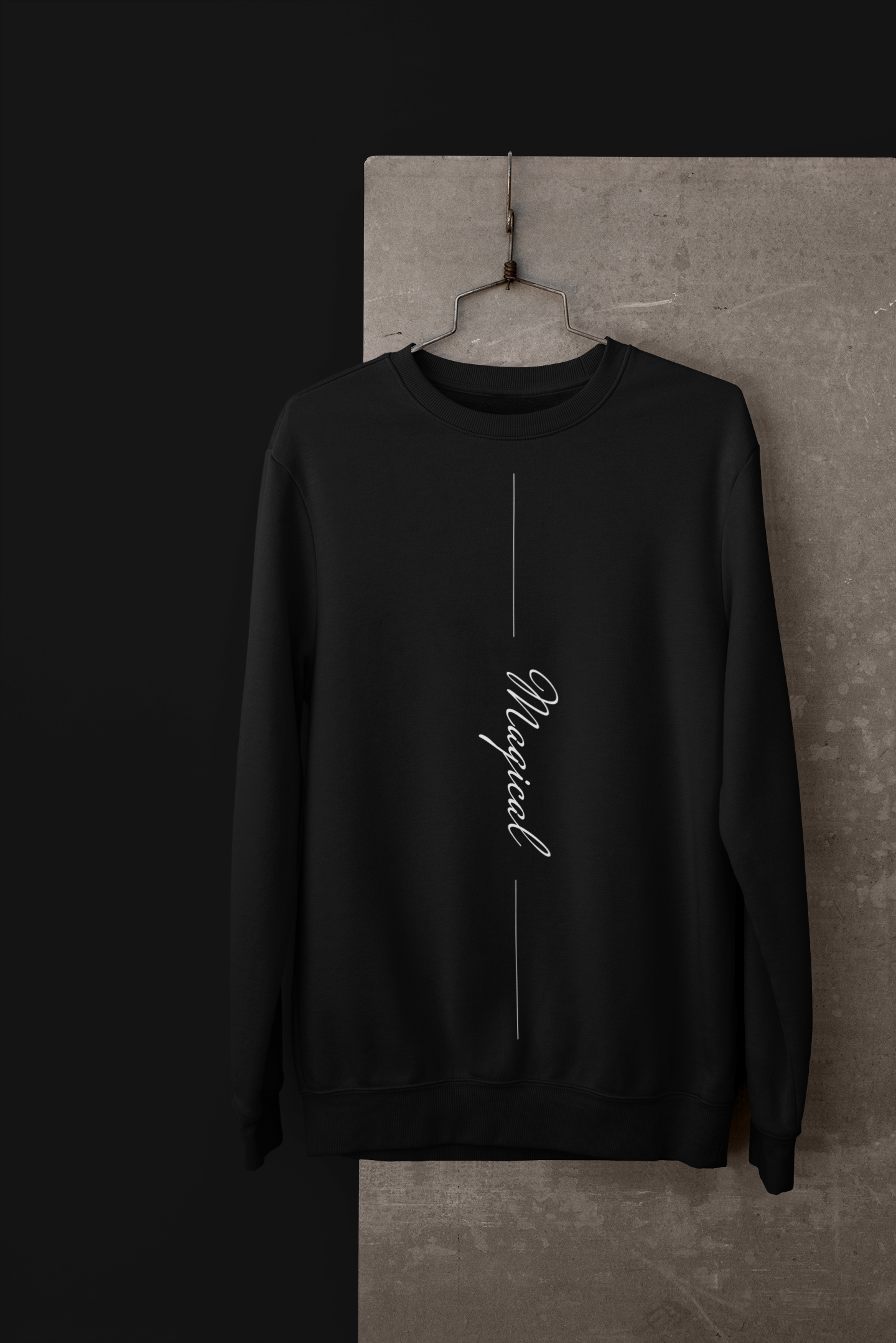 contrast of life
Bold black and white pattern where dark meets the light, the gray spaces between and all the colors within these contrasts. It's the magical recipe of life. A mix of good stuff available for this print brand collection, such as tote bags, leggings, joggers, shirts, iPhone case, Samsung case, poster, bomber jacket, swimwear, rash guard, and much more. Be your magical self with our Magical Me collection.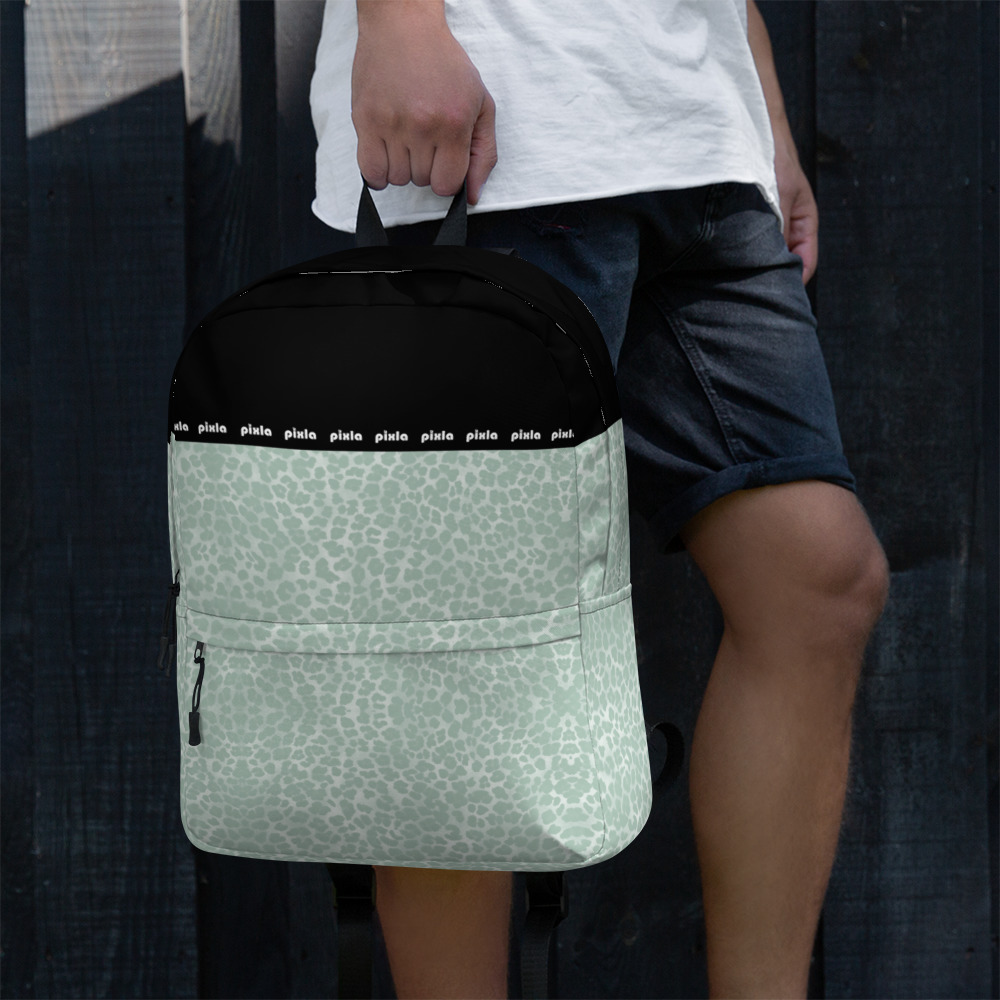 Vibrant & JOYFUL
Masterpiece for all our sage and leopard print lovers out there. Available in a variety of products making it possible for you to vibe in this joyful print wherever you are. Sassy Sage print brand collection includes poster, yoga leggings, sweatshirt, hoodie, laptop sleeve, pillow, iphone, and samsung phone case, and much more.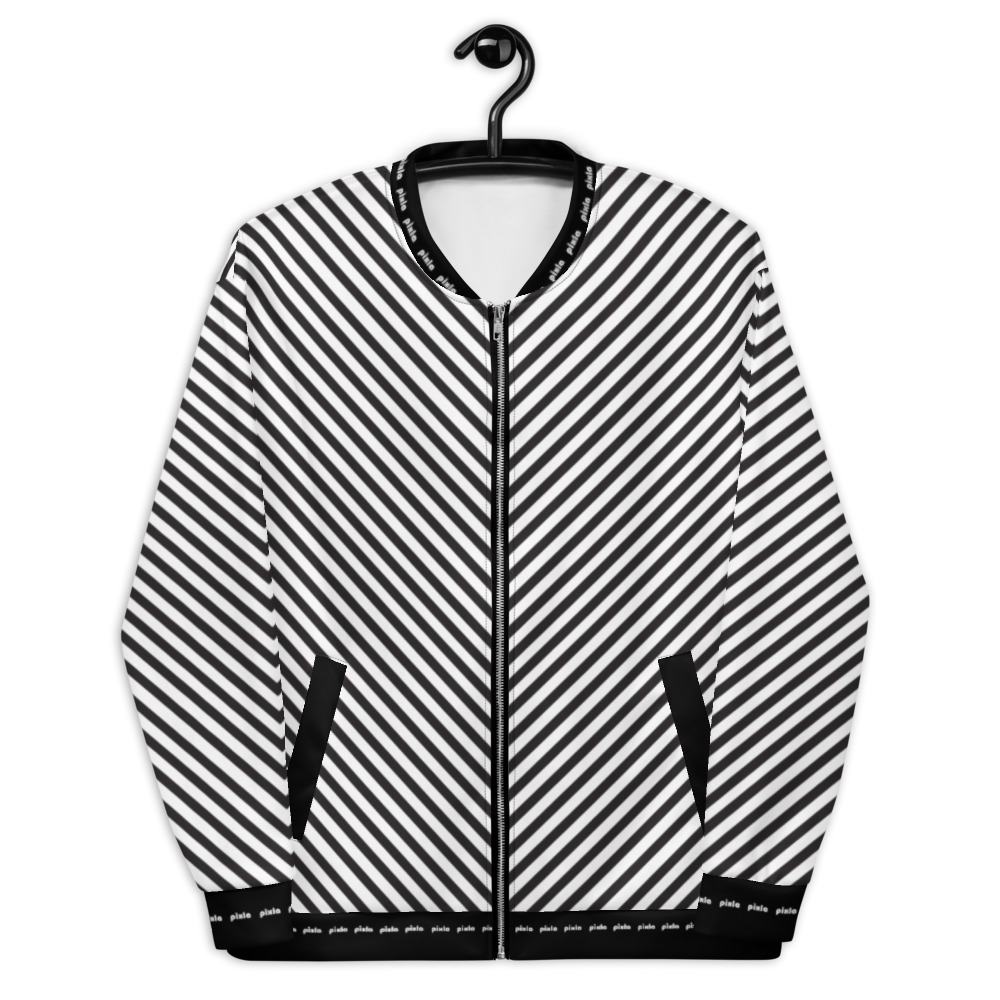 Sharp & Striking
Black and white stripe pattern that never get out of style and suitable for all contrast lovers out there. Gives a form-fitting effect on clothing items and a modern look at all home and lifestyle products. Include posters, yoga leggings, sweatshirts, hoodies, laptop sleeves, pillows, iPhone, and Samsung phone case, and much more.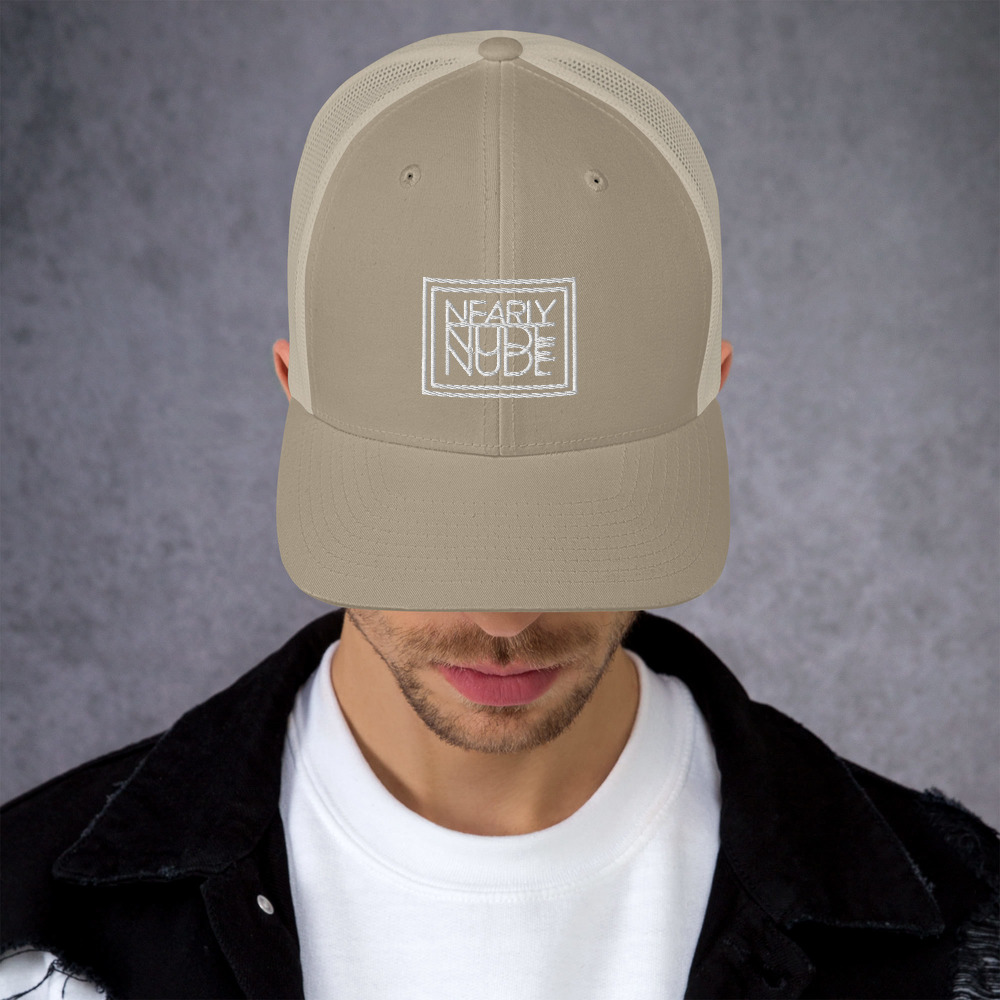 Barely
there
The collection includes a gorgeous concrete style pattern and the wording Nearly Nude. It's as much a fun wordplay of the color nude as it can be representative of the difficulty in daring to get nude by baring one's soul feelings. A wide range of products available in this collection including hats, t-shirts, tops, towels, pillows. blankets, hoodies, and much more
Show your style!
Tag us
#Pixladesign
GRAPHICAL PRINTS FOR FASHION & LIFESTYLE!