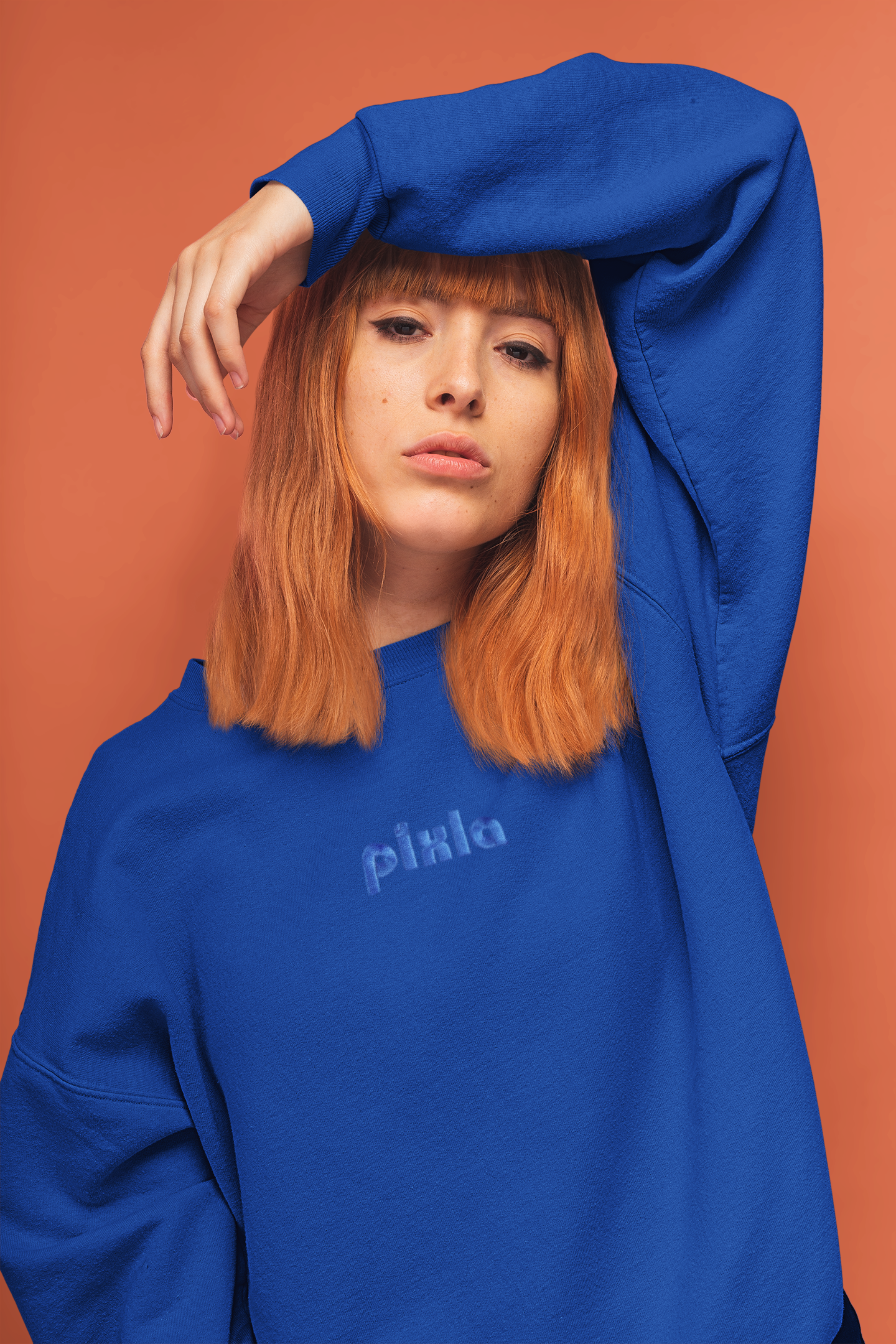 Sustainable Fashion:
More Than a Trend
In today's world, the concept of sustainable fashion has transcended being just a passing trend; it's now a necessity and a movement. At Pixla, we're passionate about creating stylish and eco-friendly clothing that makes a positive impact on the planet. Our commitment to sustainability goes beyond mere lip service. We believe that every fashion choice should be an ethical one.
Explore our sustainable journey, from using eco-friendly materials to minimizing waste in production. We're proud to say that our clothing is both fashionable and environmentally responsible. When you choose Pixla, you're not just choosing a style statement; you're choosing a better future.
White Irises
Ogawa Kazumasa
Cherry Blossom
Ogawa Kazumasa