Are you ready to make a lasting statement with your style? It's time to step into the world of bold prints and patterns. At Pixla, we've mastered the art of unique designs that not only make you look good but also help you stand out from the crowd. Our bold prints are all about self-expression and confidence, tailored for those who dare to be different and aren't afraid to turn heads.
In this article, we're diving deeper into the captivating world of bold prints and how you can effortlessly incorporate these statement pieces into your wardrobe. Whether it's a vibrant bomber jacket that demands attention or eye-catching leggings that elevate your look, we'll provide you with expert styling tips and a wealth of inspiration to help you unleash your inner fashion icon.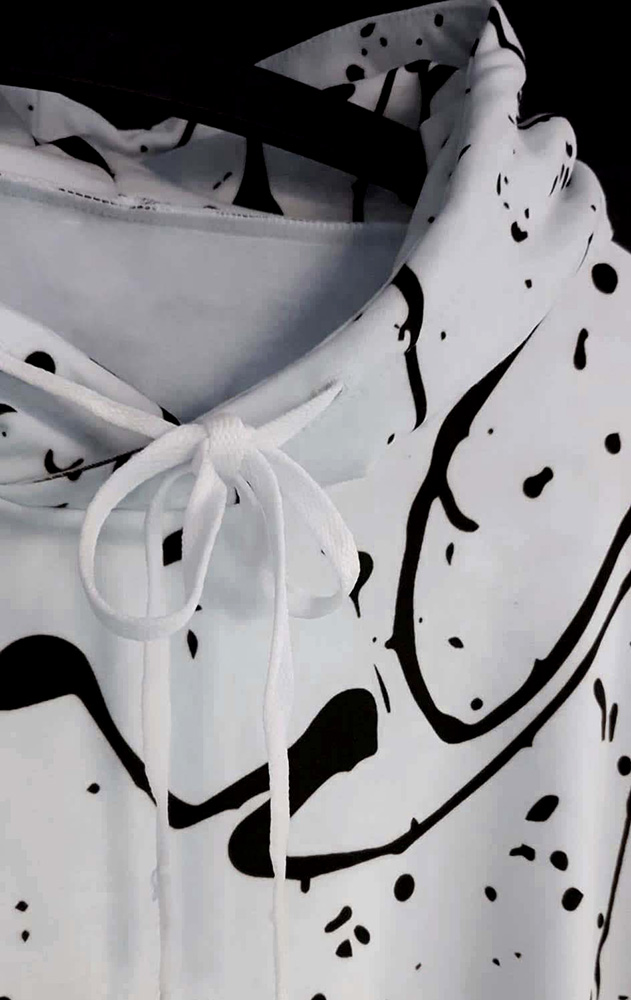 The Pixla Journey: Where Bold Prints Come to Life
Before we dive into styling tips, let's take a moment to appreciate the journey behind Pixla's bold prints. It's a journey fueled by creativity, innovation, and a passion for pushing the boundaries of design. As the founder of Pixla, I embarked on this adventure to bring something truly unique and empowering to the world of fashion.
Every bold print you see at Pixla is a result of meticulous craftsmanship, a dash of artistic brilliance, and a commitment to creating designs that resonate with your individuality. We believe that fashion should be more than just clothing; it should be a canvas for your self-expression.
.
Choosing the Right Bold Print for You
Now, let's talk about the exciting part – choosing the right bold print to express yourself confidently. Whether you're a fashion enthusiast or just exploring the world of bold prints, there's something at Pixla for everyone.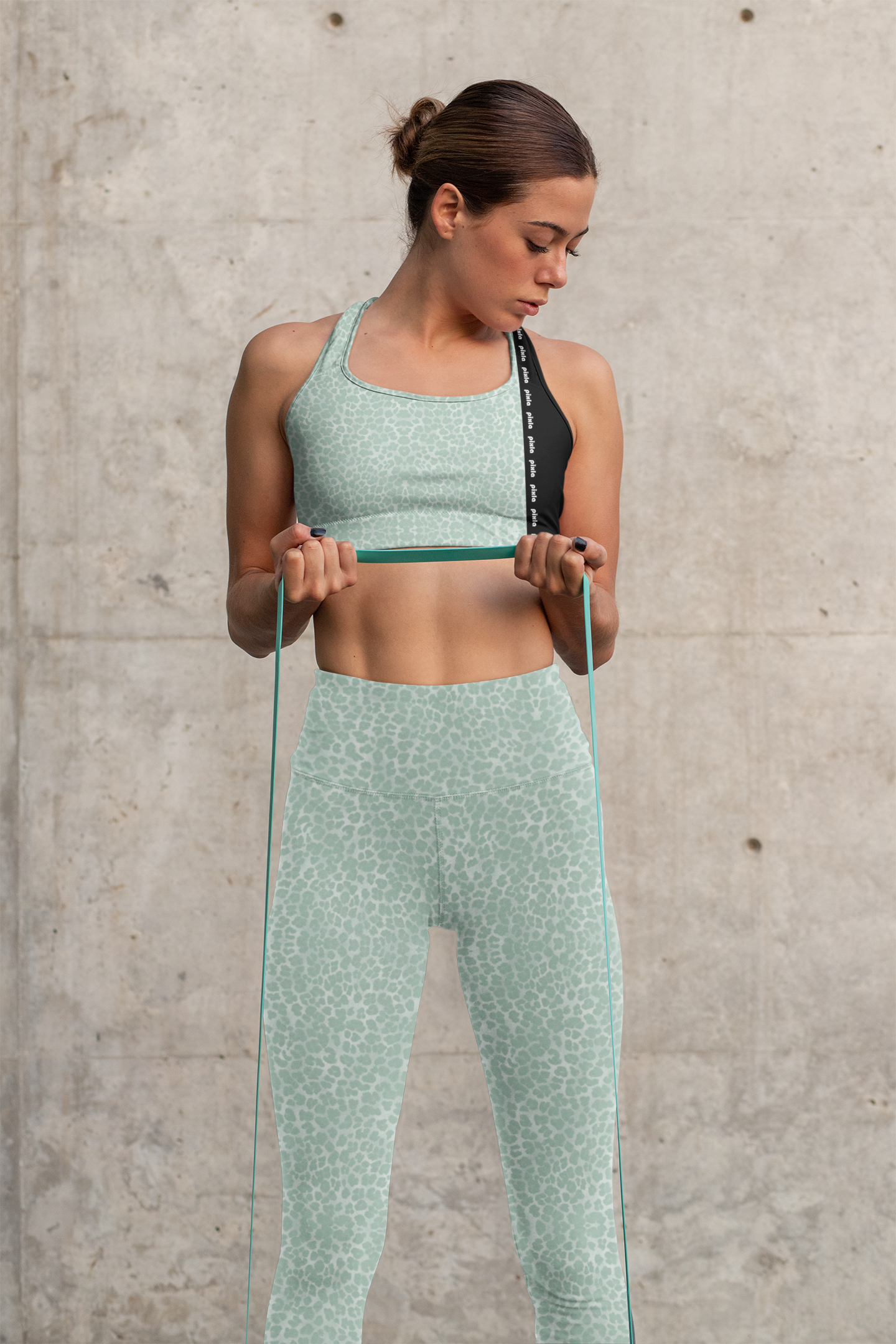 Balance is Key
---
When wearing bold prints, balance is crucial. If you choose a statement top, pair it with neutral bottoms, and vice versa. This ensures your outfit doesn't overwhelm but instead accentuates the bold print.
Accessorize Thoughtfully
---
Accessories can elevate your bold print outfit. Opt for simple, complementary accessories that don't compete with the prints. A classic watch, hoop earrings, or a sleek belt can do wonders.
Confidence is Your Best Accessory
---
Above all, remember that confidence is your best accessory. Bold prints are meant to be noticed, so wear them with pride and let your inner fashionista shine.
Unleash Your Inner Fashion Icon with Pixla
At Pixla, we're more than a fashion brand; we're a community of creative individuals who share a passion for bold statements and self-expression. Our journey is driven by the belief that fashion should empower you to express your unique style and personality.
Explore our collection of bold prints and discover the perfect statement piece that resonates with your individuality. Join us in celebrating fashion that goes beyond clothing; it's a form of art and self-expression. With Pixla, you're not just wearing fashion; you're making a statement.
Ready to embrace bold prints? Visit our website today and start your journey towards becoming a style icon.